Media Appearances, Covers, Books and Articles
I was interviewed for Sage Magazine about my Art, and the Art of Healing, and how EFT saved my life. It's out on the online 'shelves' now, and ready for you to enjoy – click on the image below, or GO HERE.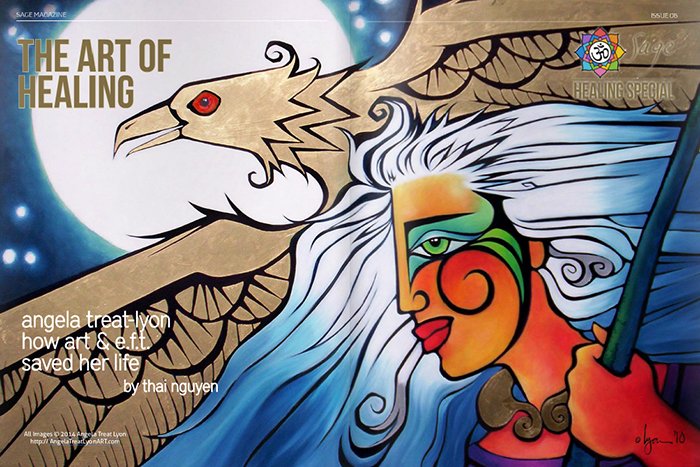 The interview was done way last July, and I had no idea when the article would (or if!) come out, or which pix of mine they'd use, so I sent them a bunch – and I'm blown away that they used them all! Thank you, Sage Magazine!
I Won the Cover Competiton plus 2 two-page spreads in Women's Art Magazine 278 March 2014 issue about Water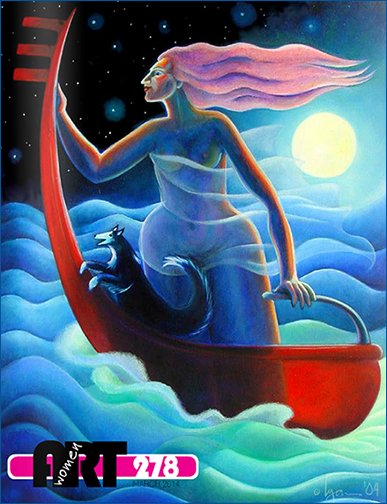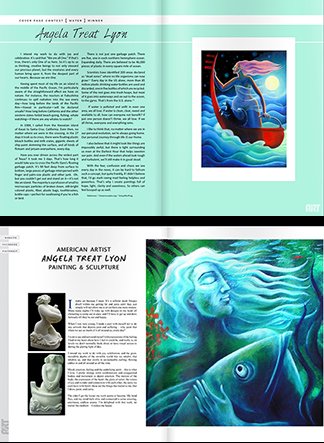 Illustration for article in online magazine for alternative health and spirituality, Sage Magazine. Click on pic below to read post about it.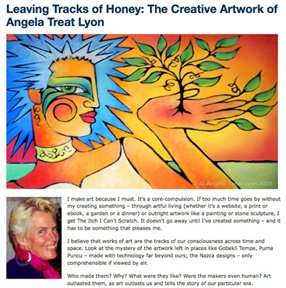 EVOLUTION E-ZINE
First featured artist of the year in the E-magazine, 'Evolution' – HERE at Evolutionzine.net.
The link takes you to the magazine article – from there click on 'home' to find out more about the magazine – it's a consciousness/self-improvement type thing. She wanted my work bcz she thought it looked like something that helped ppl raise their consciousness. Nice compliment, methinks.

SPIRIT CARDS
SPIRIT CARDS GALLERY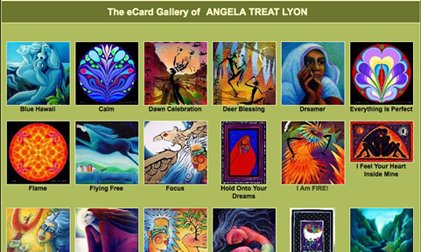 Angela Treat Lyon Art on the eCard Gallery
Spirit Cards offer you a way to send tasteful and uplifting ecards for FREE by inspiring artists.
InspireMe Today.com Featured Articles "Breaking Away from Your Own Mind" and "Today's Brilliance" from Angela Treat Lyon
Helena Summer Medena Interviews Angela Treat Lyon
on her show, Living Delicious TV
.

Solo Pro Radio: Bonnie Kuhm Interviews Angela Treat Lyon
Releasing the Brilliance: Creating Books for Passive Income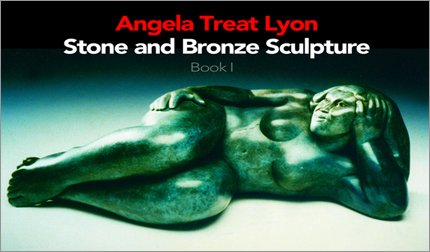 Angela Treat Lyon Book on Sculpture
On Kindle for 2.99
Spiritus Marketing Directory
Writeup
Conspire Magazine
Cover and article
Conspire Issue 16:
The Gratitude Issue:
The Underlying Spirit
Cover, featured my artwork on an inside spread, and some of my writing.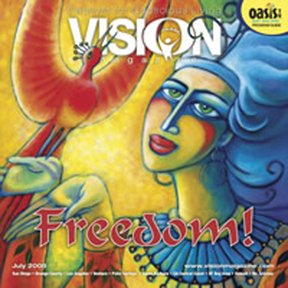 Vision Magazine Cover and article
Interviewed on Women of Power Radio
by Raven Blair Davis
The Five Most Gargantuan Mistakes Business Owners Make and How to Avoid Them
Dan McBee The Mind Whisperer
Interviews Angela Treat Lyon
Melanie's Neuron Network
Images in Article on Motherless Child
The Painted Note
Singing Blue Hawaii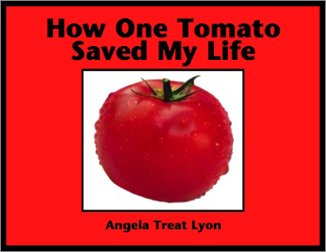 Angela Treat Lyon on EzineArticles.com
Articles:
How Do You Bypass This 'Evil"?
How to Become Fearless Using Thrillers
Your Soul's Deepest Desire
How One Tomato Saved My Life, a little book with the story of how I sailed with one other person across from Kauai to California, and how I almost died….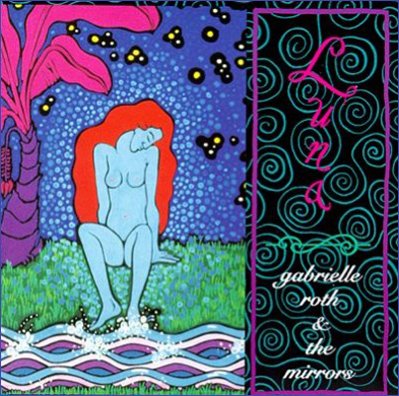 .
Cover for Gabriel Roth's Music CD, "Luna"
Woman, ceremony, and the allure of evening form the basis for this voluptuous and mysterious album.
Gabriel and I met at a 10-day writing retreat in Taos, NM. Such a pleasure to have known her. She was the inspiration for one of my bronzes, here.
.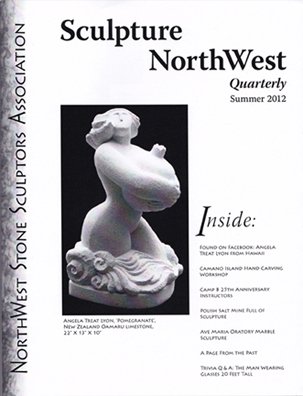 Cover and Pictures of sculpture
in Sculpture NorthWest, 2012
Four Friends Show
Article in Gore, NZ paper about my show of paintings at Table Talk, a local café, with 3 other local artists when I was Artist-in-Residence.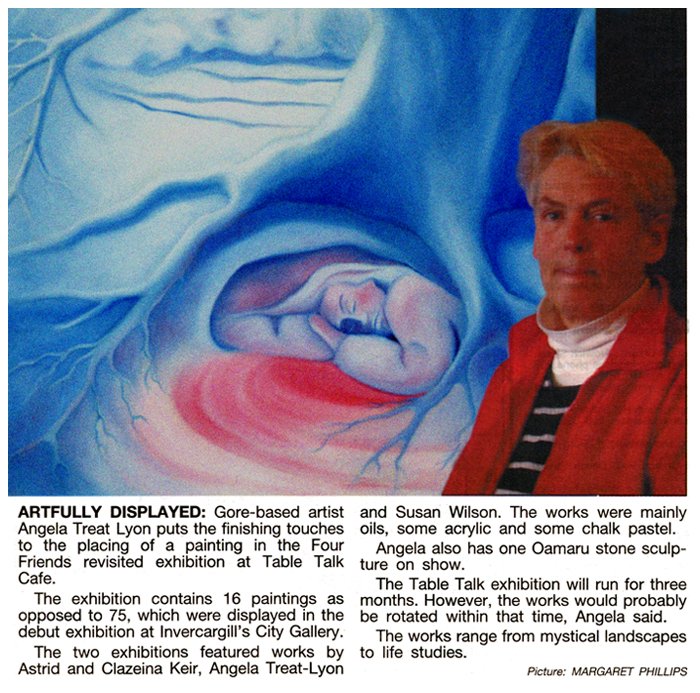 .
Article about the Mt. Somers Stone Carving Symposium in Mt. Somers, New Zealand when I was Artist-in-Residence in Gore.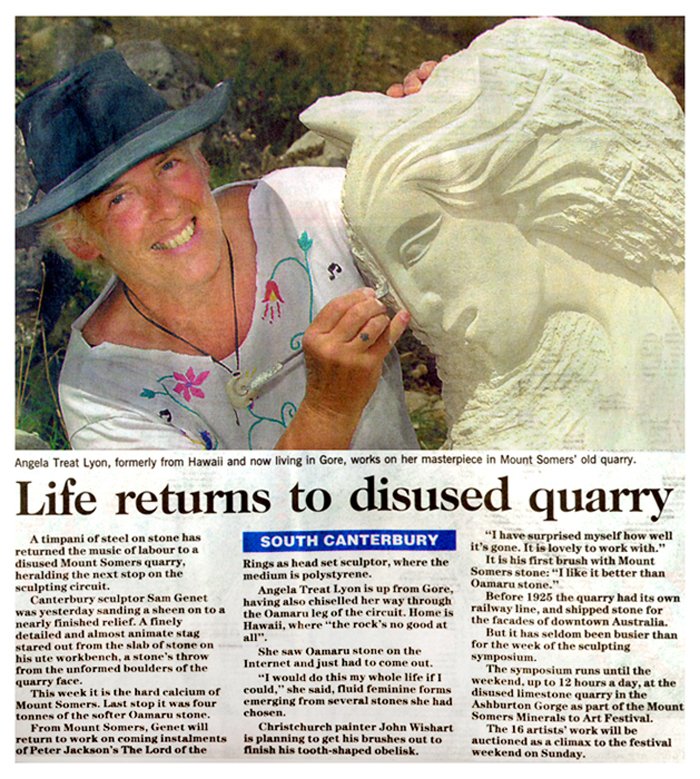 Article from when I was Artist-in-Residence in Gore New Zealand, 2000-02