Your Beautiful Online Portfolio
I just finished creating a small, 25-image online portfolio/ebook for a friend of mine. She was delighted! I thought maybe you'd like to see it, too.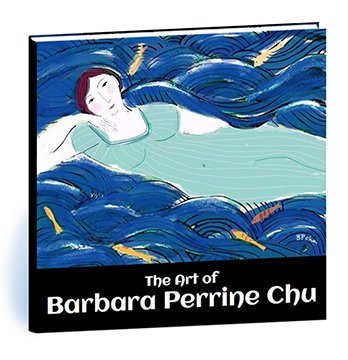 If you'd like to take a look at it, you can download it – right click on the cover and download it to your computer, or you can right click HERE. Macs: use control-click.
If you'd like me to make one for you, for starters, there is a $125 setup fee, plus $25 per image including the text for the title. Contact me and we can go over what you need.