Click on the paypal button to add this print to your collection for just $10.00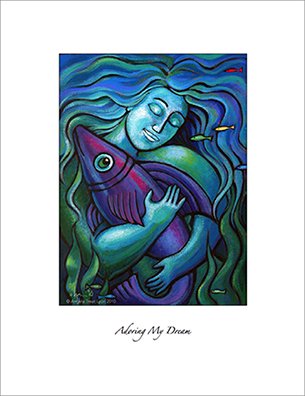 PLEASE GO SLOW – when your paypal purchase is complete, you will be directed to the download page.
If you close the window too soon, you will miss it, and you won't get your downloadable print file!
.
.
Questions?
Use the golden contact button to the left on any page of this site – I will get back to you as soon as I can!
Thanks for appreciating my work! I hope you enjoy having it on your walls!

.
.
.
.
.
.
.
.
.
.
.
.