Collector's Choice:  the Freedom of Women Series
TIPS: BOOKMARK THIS PAGE so you can come back to it.
Please DO NOT share it – it is for Collector's Choice Club Members only! Thanks!

These are fabulous, powerful, compassionate women who are free on a core, cellular level. They're self-assured, they stand straight, and they're completely unafraid to speak out about the things they care about.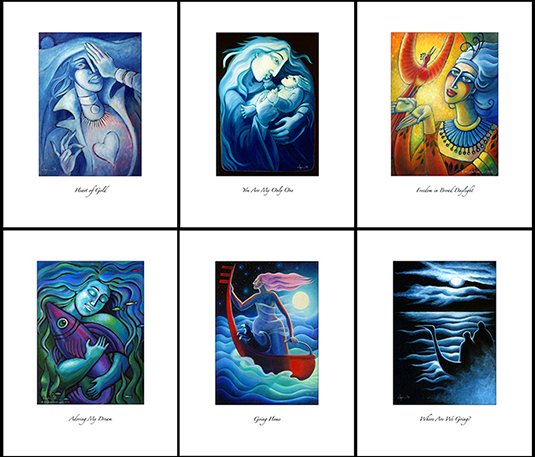 Their eyes catch yours, and they ignite that Spark of divinity and inspiration and bottomless love within you, and connect, saying, "Hey Sister, I Know you! Hey Brother, I Know you, too!"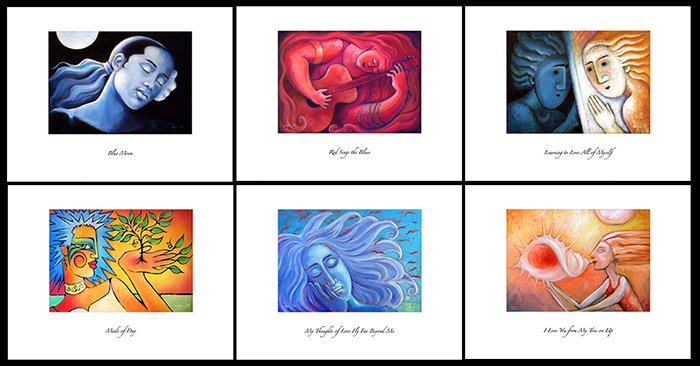 What kind of freedom do you want in your life?
Freedom to live your Dream?
…to find and fulfill your heart's Deepest Desire?
…to find and connect with your Just-Right-for-You-Mate?
…to feel prosperous and inspired?
…to travel and meet other fabulous people in the world?
…to create endlessly beautiful works, whether art, music, dance or other?
…to make the world a better place for yourself, your kids, the Earth and others?
So which ones are your favorites?
Just CLICK on the images below to see them bigger and to purchase the ones you want to add to your collection!
Get your favorite prints now for just $10 each, using paypal or your credit card.
What do you get?
Each print is a downloadable, password protected pdf that you can download and print out right away – no waiting for it to come in the mail.
The paper size is  8.5″ x 11″ – the same size as typewriter paper.  Once it's printed, you can plop it into a standard frame, and up it goes on your wall. Instant Freedom Inspiration!
Thank you from the bottom of my heart for liking my work enough to buy it!
PLEASE DO NOT SHARE THIS PAGE!
This page is ONLY for Collector's Choice Club Members! Thank you!
IMPORTANT NOTE: Once you complete your payment, don't be in a hurry to close the payment window – you'll be directed to the website page where you get instructions for downloading and printing out the print!
If you need to contact me, use the golden tab at the left side of every page on this website – easy-peasy! And I make it a habit to respond as lickety-split as I can.
.
.
.
.
.
.
.
.
.
.
.
.
.
.
.
.
.
.