Pillows???
You can get a ton of Goodies with my beautiful art work on them! Below are some samples of the kinds of products you can get.
…for a Full Portfolio. When you get to the page, scroll down the page of images and choose the link that says, "see more." Now you can see the whole kit and kaboodle!
Calendars
Here Are Some of the Pillows
A couple of the Tote Bags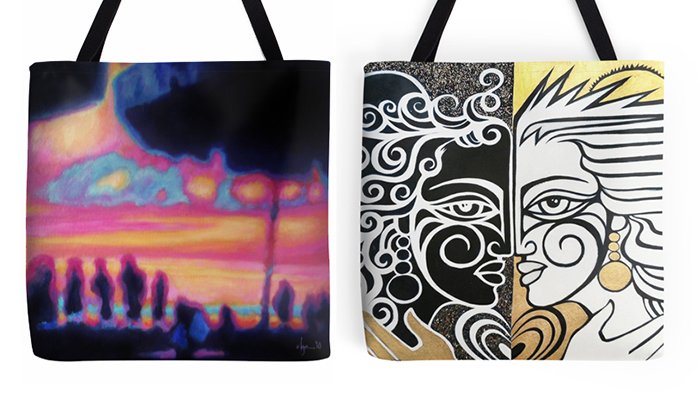 One of the Many Framed Prints….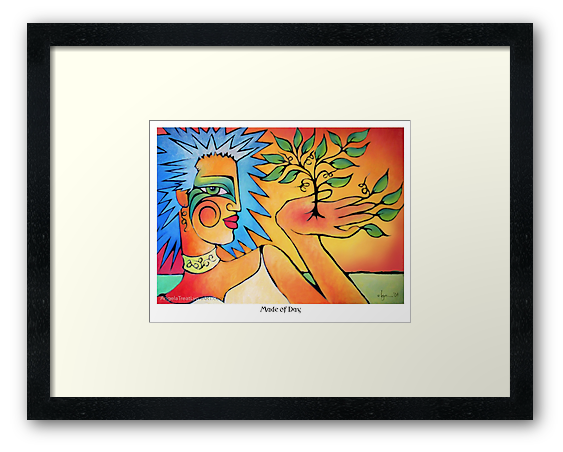 AND… Here's yet Another

Portfolio

of Goodies –
with journals and mousie pads and wooden boxes and all kinds of other stuff – even puzzles!
Have at it!